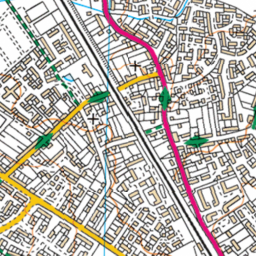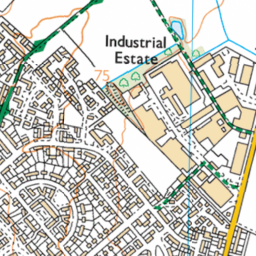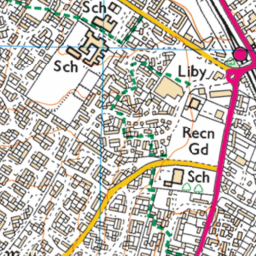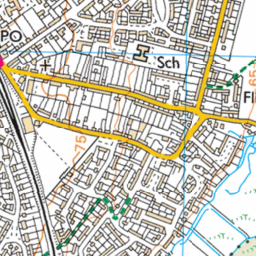 You can move around with your keyboard
Drop pin on the map to start a new report
Press space again to adjust the location
Back to all reports
In progress
Mk45 1bx
Reported via desktop in the Potholes category by Sue Livens at 15:54, Thursday 10 February 2022 ; (there is no pin shown as the user did not use the map)
Sent to Central Bedfordshire Council less than a minute later. Council ref: 367119.
Potholes in the approach road to shops at Brookes Road. These potholes were filled in only a year ago and now re-opening.
Only the original reporter may leave updates. If you made the original report please log in to leave an update.